11 Şubat 2010 Perşembe
, Kategori:
Kitaplar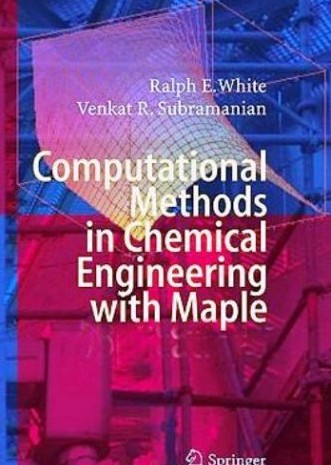 Computational Methods in Chemical Engineering with Maple
Springer | 2010 | ISBN: 3642043100 | 860 pages | PDF | 23,4 MB
This book helps chemical and other engineers develop their skills for solving mathematical models using Maple. These mathematical models can consist of systems of algebraic, ordinary, and partial differential equations. Maple's 'dsolve' is used to obtain solutions for many of these models. Maple worksheets are pred on the website for use by readers to solve the example problems in this book.

Download Hotfile.com
Hotfile
Mirror RapidShare.com
RapidShare
Mirror Uploading.com
Uploading
Computational Methods in Chemical Engineering with Maple için yorumlar kapalı