11 Şubat 2010 Perşembe
, Kategori:
Kitaplar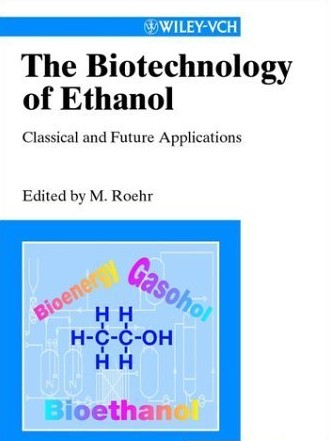 Publisher: Wiley-VCH (August 8, 2001) | ISBN: 3527301992 | Pages: 245 | PDF | 16.5 MB
Focusing on the biotechnology of ethanol, this book highlights its industrial relevance as one of the most important products of primary metabolism. The text covers the most advanced developments among classical methods as well as more unconventional techniques, before going on to outline various aspects of new applications and the increasing importance of ethanol as a renewable resource. Topics covered in this unique volume include alternative raw materials, such as municipal waste and waste paper or particular crops, innovative methods of production using genetically engineered microorganisms, and the role of ethanol as both a source of energy and a valuable commodity.

The Biotechnology of Ethanol: Classical and Future Applications by Max Roehr için yorumlar kapalı